During our New Zealand Harvest from 1st. April until 3rd May 2008 from Monday-Saturday 10am – 5pm…
… we cordially invite you to have an in depth view of how we pick, handle and vinify excellent grown low yield high quality Pinot Noir and our other Grape varieties…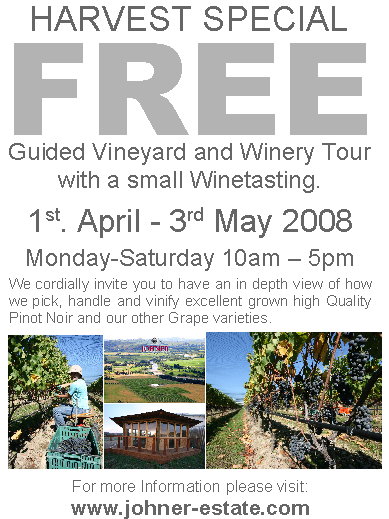 It is indeed a world of its own. With high density planting (2000 vines/acre), low trellising, open cultivation, intense vine tending and green harvest. All factors, that consists of a lot of work. But at the end of the day, these carefully tended vines with low yields just produce perfectly ripe grapes full of flavour and concentration. Berry selection on the sorting table and very gentle processing in the winery lead to wines of pure elegance and complex structure.
As we are situated near Masterton not far away from the famous Pinot Noir town of Martinborough, the new established East Taratahi, Dakins Road – Gladstone Platations already show their great potential today.
So if you intend to visit a vineyard in Martinborough, why not consider the alternative?
Enjoy our friendly hospitality and outstanding wines, or enjoy our wines at one of the local Restaurants, here in the Wairarapa.
Johner Estate: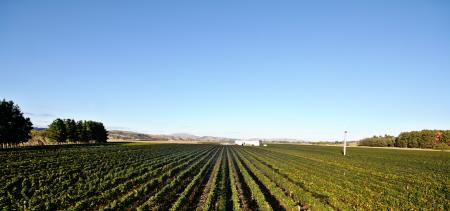 Closeup…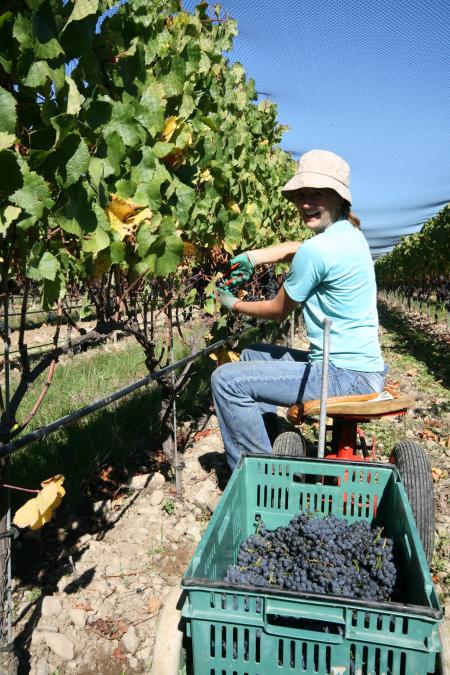 Picking Pinot Noir Grapes at Johner Estate New Zealand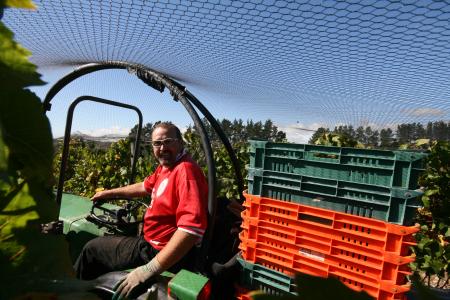 Steven transporting the Pinot Noir Grapes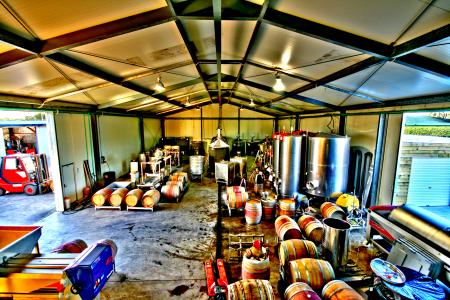 Inside view of our winery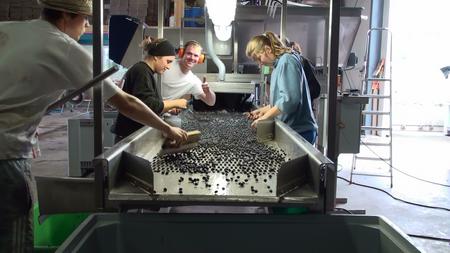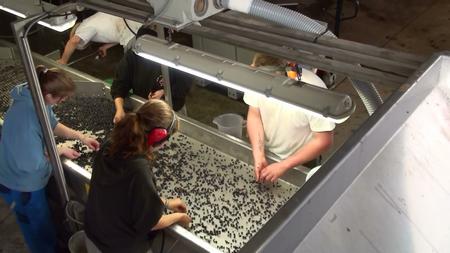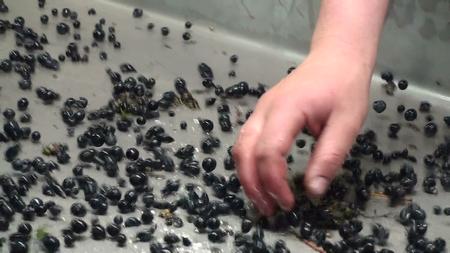 Sorting the grapes on the sorting table…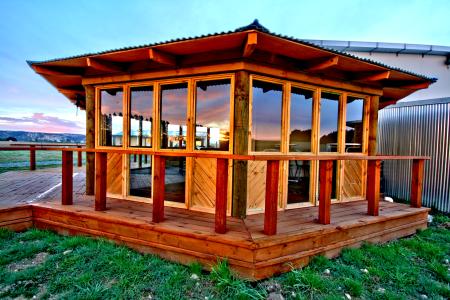 The picturesque new tasting room.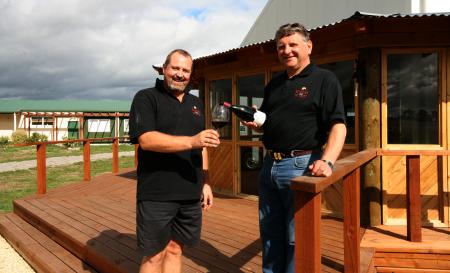 Steven and Karl in front of the tasting room.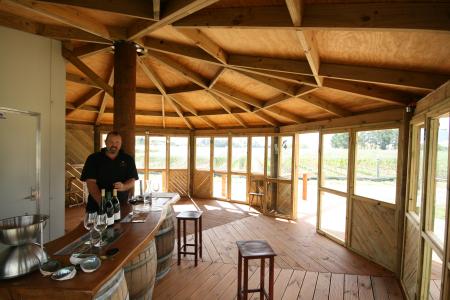 Inside the tasting room…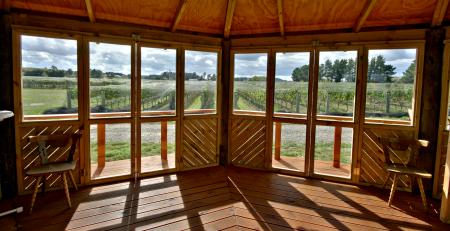 View of the vineyards from inside the tasting room.