Finally we have received some pictures.
Endlich haben wir ein paar Bilder erhalten.
We had several places where the frost damage from that cold night on the 4th October wasn't that bad… Windmachines had done a good job.
In manchen Teilen war der Frostschaden doch nicht so schlimm… Die Windmaschinen haben gute Arbeit geleistet.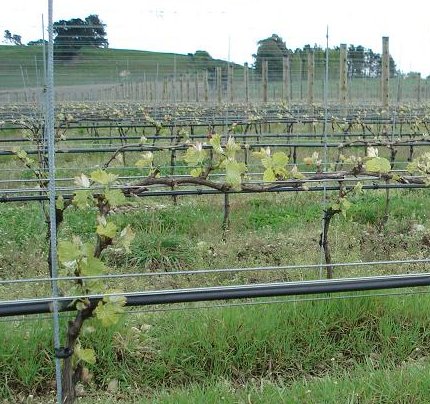 But then we also had some places that were hit bad by the frost…
Aber da gab es doch noch ein paar Stellen mit stärkerem Frostschaden…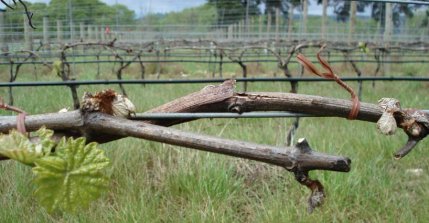 As a comparison here a photo from 10th October 2006 before that hard Novemberfrost…
Hier zum Vergleich der Austrieb am 10. October 2006
And the big Frostdamage of November 2006.
Und der große Frostschaden von 2006.